Welcome to Wayfield Pharmacy
Wayfield Pharmacy provides a full-service pharmacy devoted to providing customers with their health and wellness needs. We service all Metro Atlanta, dedicated to providing a wide range of high quality services. We provide free delivery all over metro Atlanta.
We are here for you and we do more than just fill prescriptions. Other services we provide are:
Offer Covid-19 Vaccines, and other Vaccines
Wholesale Pharmacy
Medical Equipment
Medical Supplies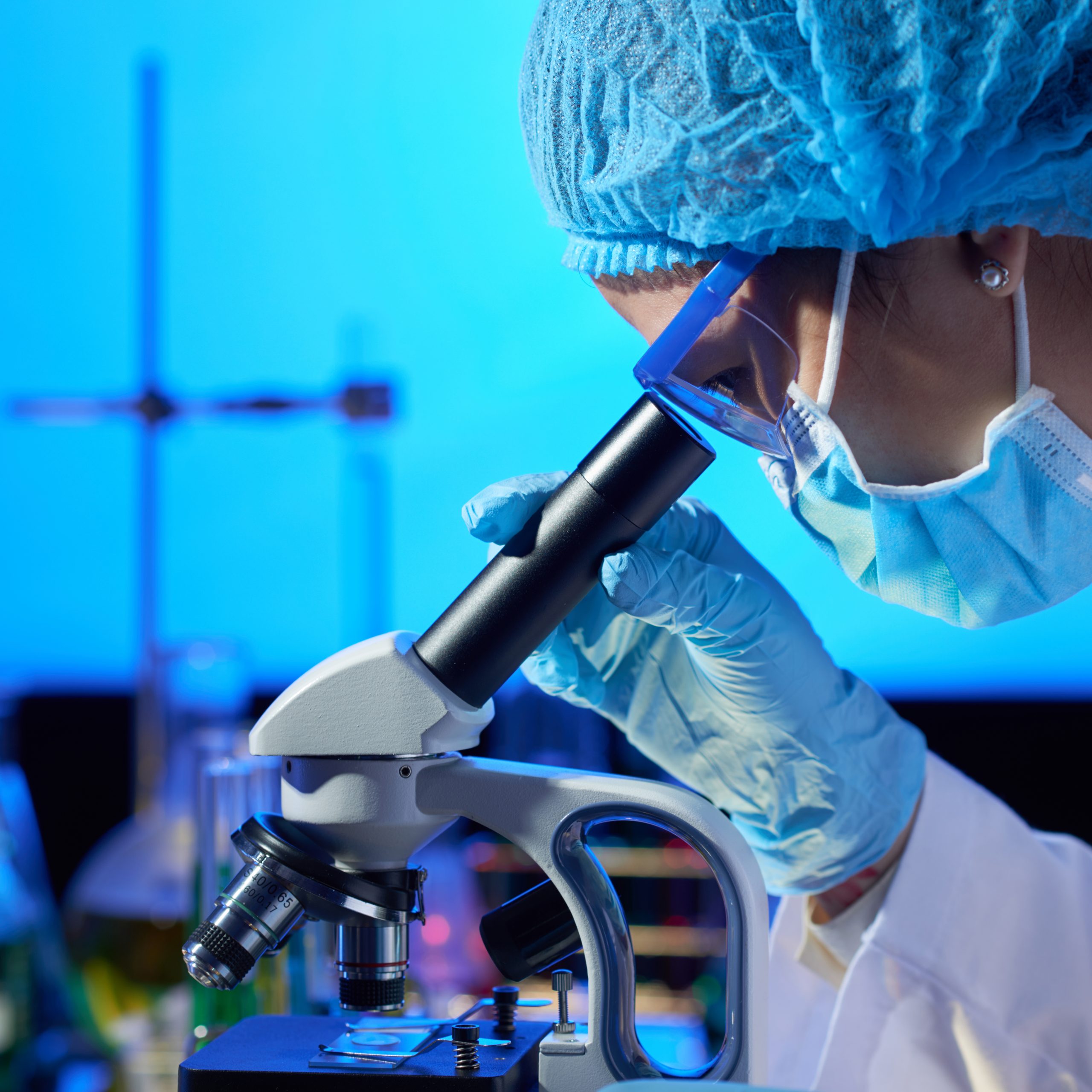 Deep discounts on prescription drugs
Free home delivery
Free Bubble Packs
Personalized side effect and drug interaction consulting
Professional staff available twenty-four (24) hours per day seven (7) days a week
Prescription maintenance program to assure medication availability
Periodic visits by your pharmacist to assure medication compliance
Consultation with your personal pharmacist/physician on medication effectiveness
Free Blood Pressure Screening
Call the Pharmacy for a Gift Card Opportunity
Our Business hours are:
Monday to Friday from 9am to 7pm.
Saturdays & Sundays by Appointment only. 
Our Locations:
3050 Martin Luther King Drive Unit H
Atlanta Georgia 30311
Tel: 404-699-9000
2650 Holcomb Bridge Road, Suite 540
Alpharetta, GA 30022
Tel: 770-265-0025
WE ACCEPT ALL INSURANCE PLANS